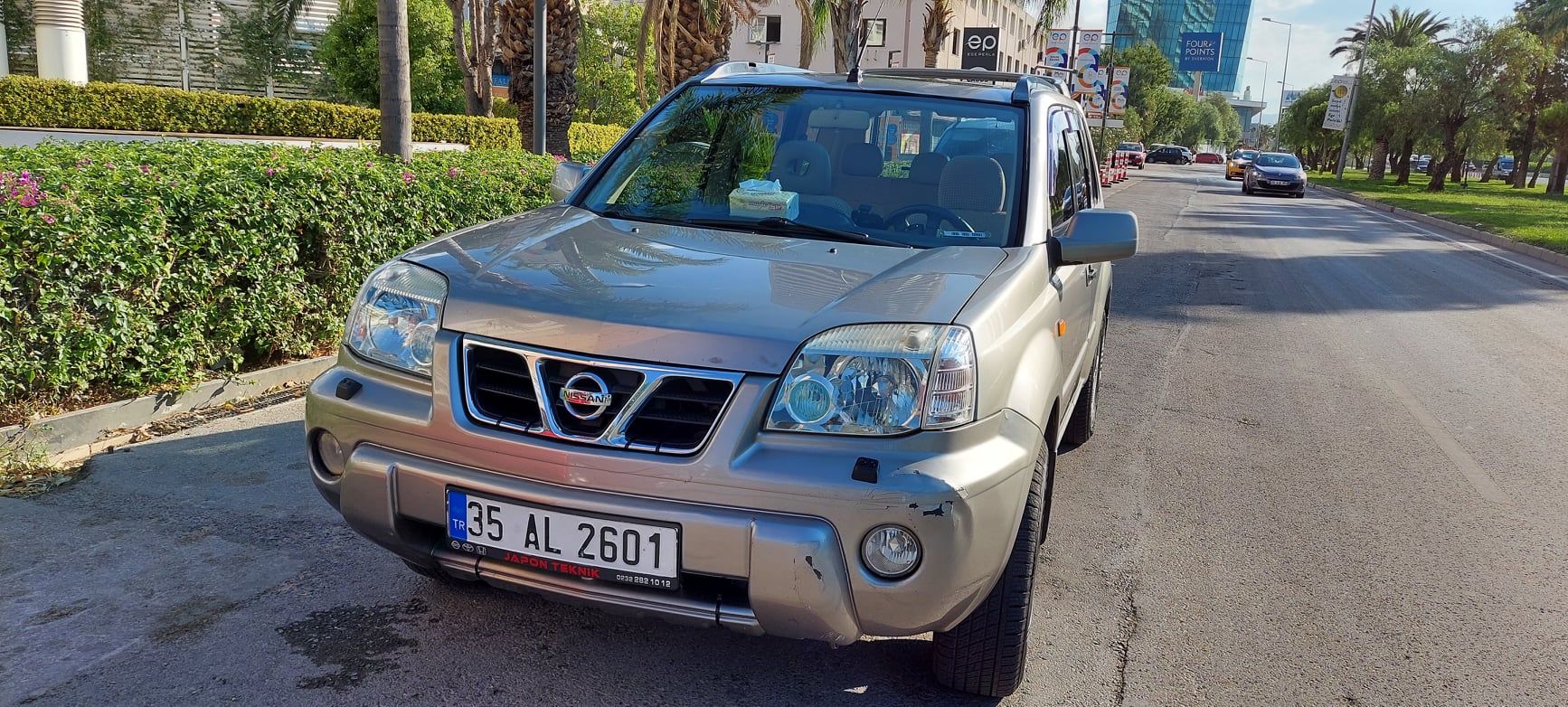 It is a user agent, it works at half-start
The last 6 pictures are made of bumpers. The bumpers are currently intact, there are no broken pieces.
All maintenance and necessities have been done, there is nothing missing or costly.
I WRITE AGAIN NO COST, NOT EVEN 1 TL.
Periodic maintenance done 1 month ago
Changes in previous maintenance;


This ad was sent by our member Mete Atilla Kırdar to the Offroad.ist 4×4 trading group on 2021-10-15 18:05:34 and has received 0 likes so far.
After you join our group, CLICK HERE to view contact information and price.
Offroad.ist 4×4 vehicle accessories trading group has been the most active 4×4 owners community in Turkey for 5 years with 75,000 organic members. In our group, you can create a free 4×4 vehicle or pickup truck ad for sale within minutes and find a new buyer for your vehicle. You can share your products in your Offroad.ist store in the group whenever you want.