All of its extras are working smoothly. (sunr oof, seat heating, cruise control etc.)
We sold our car, which we bought for a trailer and used without any problems, due to the need for cash.
All maintenance has been done on time and regularly.
Timing set replacement and other heavy maintenance were done 10,000 km ago.You can see the mer query in the pictures. Expertiz was made when buying. Anyone can do it again.
The drawbar is engraved on the license.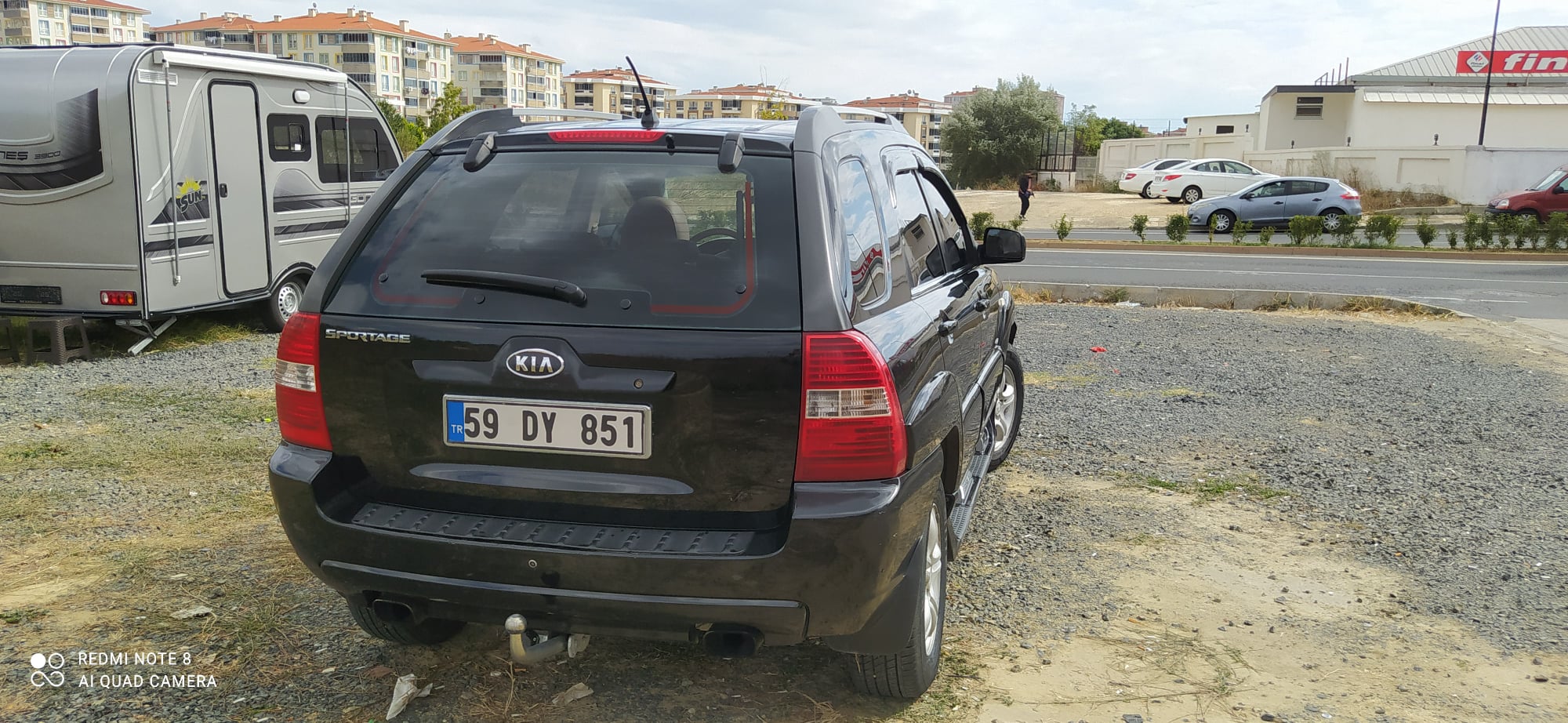 This ad was sent by our member Murat Erbek to the Offroad.ist 4×4 trading group on 2021-10-03 15:56:21 and has received 0 likes so far.
After you join our group, CLICK HERE to view contact information and price.
Offroad.ist 4×4 vehicle accessories trading group has been the most active 4×4 owners community in Turkey for 5 years with 75,000 organic members. In our group, you can create a free 4×4 vehicle or pickup truck ad for sale within minutes and find a new buyer for your vehicle. You can share your products in your Offroad.ist store in the group whenever you want.